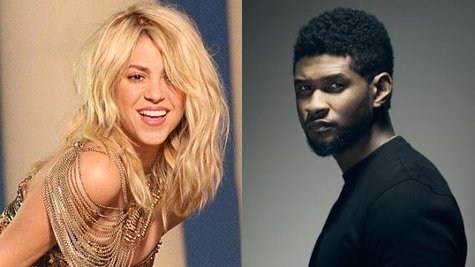 2014 will be a busy year for Shakira . The singer and Usher have just been confirmed to return for season six of The Voice alongside Adam Levine and Blake Shelton , starting February 24. And, she's got a new album due in the early part of the year.
Shakira has signed to RCA for the release of the project, and her first single is due in January. It'll be her first album since 2010's Spanish disc, Sale el Sol (The Sun Comes Out). While nothing has been confirmed, rumors persist that Rihanna will be a guest on the project. Not long ago, Shakira tweeted that she'd finished shooting the video for the first single.
Shakira told NBC's Today show that she and her son Milan will be spending Christmas in a suburb of Barcelona, Spain.
Copyright 2013 ABC News Radio