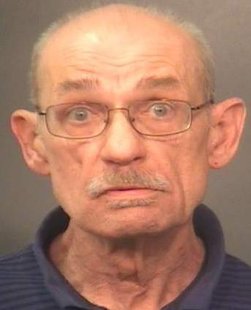 A plea deal for a Terre Haute man accused of child molesting.
Stephen Ramey agreed to plead guilty to attempted sexual misconduct with a minor and will be sentenced to 2 years in prison and 2 years probation plus he will have to register as a sex offender.
Ramey was arrested in March, after police say he gave marijuana to a 14-year-old boy in exchange for sexual favors.