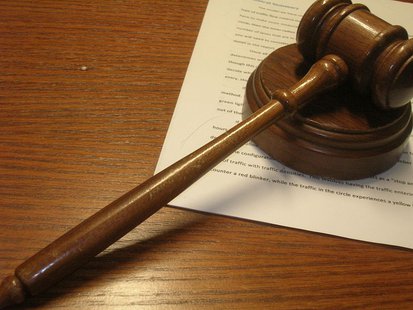 A special judge has decided that the town of Sullivan will not be allowed to annex more than 1,000 acres of adjacent land.
Special Judge Joseph D. Trout issued an 11 page ruling that stopped the process in its tracks and ruled in favor of those about to be annexed who file the suit.
Mayor Clint Lamb said the city is considering other options, including an appeal of the decision.