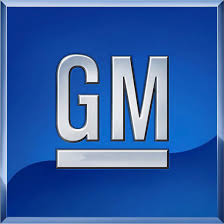 An Indiana General Motors plant will be one of five in three states that will undergo a $1.3 billion investment so they can make higher-quality pickup trucks and new fuel-efficient engines and transmissions. It's unclear how many jobs the investment will create.
GM would say only that it will create or keep 1,000 positions. The Bedford, Indiana plant will get $29.2 million in improvements to make parts for 10-speed transmissions and for six-speed transmission components.
The Bedford facility has about 600 workers. GM says it has announced more than $10.1 billion in investments in U.S. operations since emerging from bankruptcy protection in 2009.