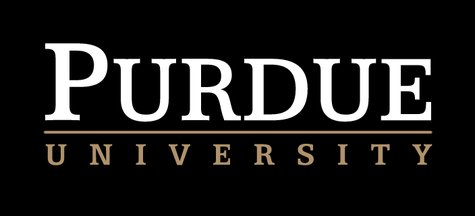 Purdue University is doing something that no other state school is doing.
Purdue will decrease overall room rates and for the second consecutive year reduce board rates.
Purdue's Board of Trustees has approved a 2.5 percent reduction in the predominant room and board rates for the 2014-15 academic year.
Also unlike other state schools, tuition will remain unchanged for 2014-15 as part of a two-year freeze announced last spring.
Purdue President Mitch Daniels says that this is just one more way of keeping world class education as affordable as possible.
Purdue's on-campus residence program houses nearly 12,000 students and is voluntary.