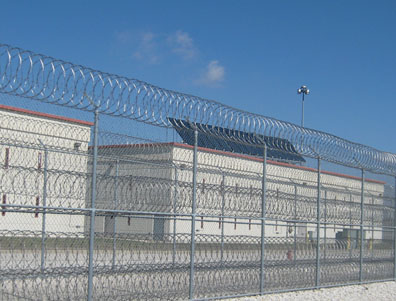 Authorities are investigating after nearly 75 grams of meth were found at the Wabash Valley Correctional Facility in Carlisle.
Staff found the drugs during a search of an offender's property.
Investigators do say that they have a person of interest that they are looking at who is a contract employee with the prison.