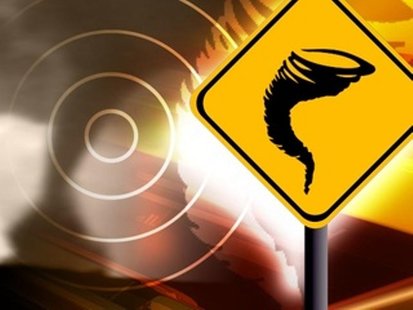 The federal government has turned down Indiana's request for disaster assistance after last months tornados.
A thousand homes were damaged in Howard County.
Almost 200 were destroyed or suffered major damage.
There was millions of dollars in damage.
FEMA says that there was not enough damage of the severity and magnitude warrant federal assistance in this case. State officials will have 30 days to appeal the decision.