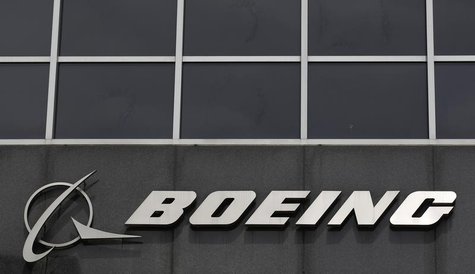 NEW YORK (Reuters) - Boeing Co met on Thursday with machinist union leaders on a labor contract offer that could bring the company's new 777X jetliner factory to Washington state.
It was the third meeting in as many days. On Wednesday, International Association of Machinists District 751 President Tom Wroblewski gave a contract proposal to Boeing Commercial Airplanes Chief Executive Ray Conner.
Talks on a labor deal broke off last month after the machinists voted to reject Boeing's contract offer by a 2-1 margin. After the vote Boeing sought bids from more than a dozen states interested in hosting the new 777X factory.
(Reporting by Alwyn Scott and Jonathan Kaminsky; Editing by Gary Hill)