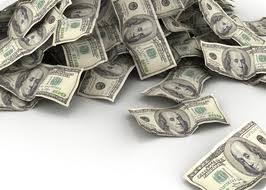 A $10,000 reward is being offered for information that leads to an arrest and conviction in an arson case at the Edgar County Airport.
Authorities believe someone sprayed graffiti on two planes, set them on fire and then took off.
Just last week, the airport manager stepped down, saying at one point, he feared for his safety.
Any information should be directed to Special Agent Derek Weston of the Illinois State Police, telephone (217) 278-5004.