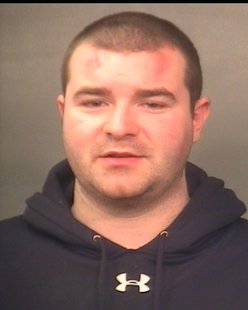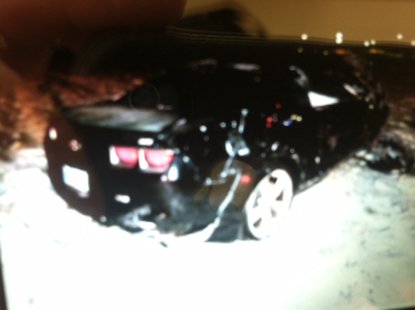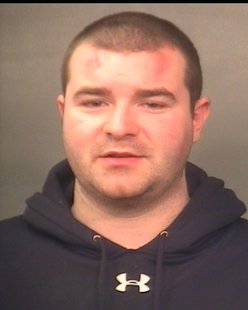 A one car accident lands a Terre Haute man in jail on drunk driving charges.
It happened Wednesday morning near State Road 63 and Lombardi.
Police say that 26 year old Connor Brearley was traveling at a high rate of speed when he lost control of his car, went off the road and rolled he car several times and eventually coming to rest in a field.
Parts of the car hit a nearby house.
Police say that Brearley was taken to the hospital for treatment and then to the Vigo County Jail on charges of drunk driving.
Police say that he had a blood alcohol level of .256%