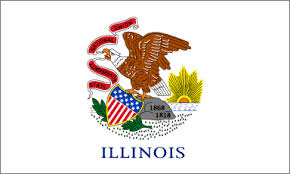 One of two companies that the state of Illinois was trying to keep in state has decided to move.
Office Depot with headquarters in Florida recently merged with Office Max who had headquarters in Naperville.
The newly formed office supply chain has decided that its new corporate headquarters will be located in Florida.
Another company that is considering a headquarter move is Archer Daniels Midland.
Currently the world wide company is based in Decatur.
ADM says that it wants to move to a more major city with easier international access.
Concessions and incentives have been offered to ADM to try to get it to stay in Illinois and perhaps move to Chicago.
Tax breaks and other incentives have been promised in exchange for adding more jobs.
A decision has not yet been made but ADM says it will come soon.