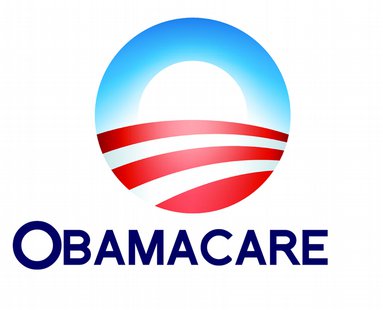 The federal government says that 3,500 Indiana residents have signed up for a health insurance plan through the Obamacare website in its first two months of operation.
That's about five times the number who chose a plan during the federal exchange's glitch-plagued first month of operation.
Nearly 35,700 applications from Indiana were completed during the exchange's first two months.
Meanwhile more than 7,000 Illinois residents signed up for insurance coverage in the first two months of the troubled HealthCare.gov website.
The Illinois numbers are still less than 30 percent of what federal officials originally projected the state's enrollment would be after two months.
Consumers face a Dec. 23 enrollment deadline if they want to have coverage to start Jan. 1.