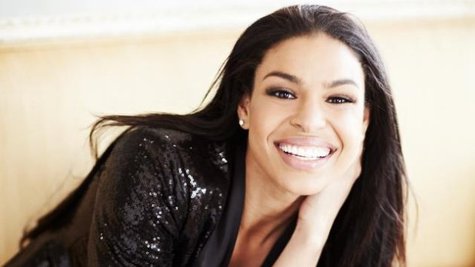 Wondering why Jordin Sparks hasn't released an album since Battlefield in 2009? So is she.
In an interview with HuffPost Live , Jordin was asked why it would take a record label five years to release a new album. She quickly shot back, "Thank you. Ask them. How long does it take?"
Jordin said one reason for the delay was her involvement in the 2012 film Sparkle, which led to confusion between her and the folks at RCA. She explained, "I did that and they were like, 'Well, you were doing Sparkle , so you weren't ready.' And I was like, 'I wanted to do Sparkle and I did the audition because you guys weren't ready.'"
Having said that, Jordin insisted she harbors no ill will for her label, and is just a little frustrated. She said, "I technically wasn't on the schedule this year, but I have an album finished, so I'm ready to go, and they're just kind of like, 'well, where do we put you?'"
In other words, Jordin fans, you'll have to be a little more patient before you get to hear that album.
Copyright 2013 ABC News Radio