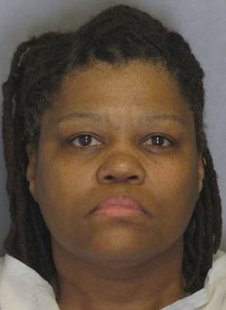 A former Urbana High School teacher will spend four years on probation and 180-days in jail after pleading guilty to aggravated criminal sexual abuse.
45-year old Tammy Bond, who is from Champaign, admitted to inappropriately touching a teenage student she, was tutoring.
She was a special education teacher in the district.
Bond applied for electronic home detention to serve her jail sentence, but a decision on the request has not been made.