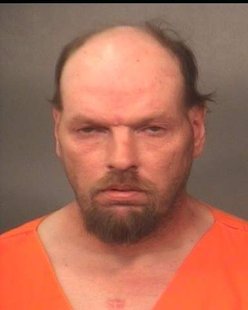 A Terre Haute man has pleaded guilty to voluntary man slaughter charges as part of a plea deal in connection with the death of his brother.
In March last year police found Guy Sutton dead in a Dreiser Square Apartment here in Terre Haute.
Sutton's brother, Byron Sutton has already pleaded guilty to fraud in connection to the case.
Sutton will be back in court next week to be sentenced.
He could receive up to 40 years in prison.