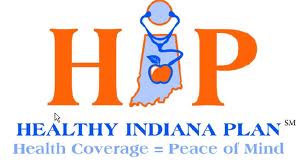 A small reprieve for Healthy Indiana Plan members.
They will have until April to find a new health insurance plan under Obamacare.
Many members may no longer qualify for the Healthy Indiana Plan due to lower eligibility standards being set. The Indiana Family and Social Services Administration says that they hope this gives members more time to find new health coverage.