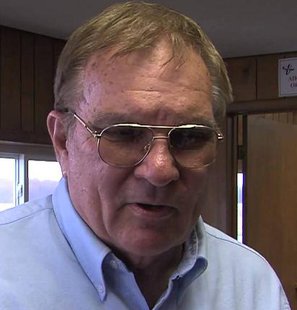 The current Edgar County Airport manager has reportedly resigned.
Current manager Jimmy Wells has apparently not given a reason.
The airport has been under a lot of scrutiny recently after two planes sprayed with graffiti were set on fire and earlier in the year one man was killed after his plane crashed shortly after takeoff.
The county board will now begin looking for a replacement.