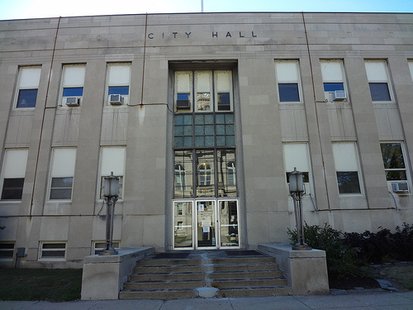 The Terre Haute Board of Works and Public Safety approved waiving sewer connection fees along part of Indiana 46/U.S. 40 on the city's east side to promote future development.
The city will receive easements for sewer lines in exchange for dropping the charges. Tap fees could amount to several thousand dollars.
The Board of Works also approved financing for two new Fire Department pumper trucks and they approved the specifications for six new city buses. The new buses should be in service by the end of May.
The city will pay for 20% of the new buses while the federal government will pay the rest.