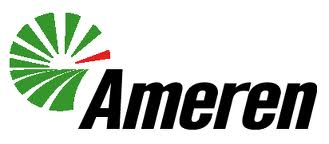 Ameren Illinois serves more than one million customers and many here in our area.
According to the Illinois Commerce Commission those customers should see a decrease in their electric bills thanks to new electric distribution rates they approved for Ameren for next year.
Don't start celebrating too soon however.
The ICC also announced that they are meeting next week to discuss raising rates for natural gas customers.