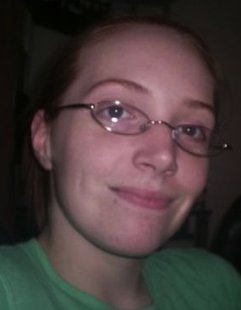 The mother of a little girl that was murdered in Effingham Illinois is now facing charges in connection with the investigation.
Ciara DeRyke is the mother of murder victim seven year old Willow Long.
DeRyke is accused of obstructing the work of investigators at the time of Willow Long's disappearance.
DeRyke told authorities that she had been with Willow on the morning she disappeared.
Officials say that they don't think helped to kill the little girl but she didn't help in the investigation when she lied to police.
Deyrke is being held on $75,000 bail and will be in court Tuesday.