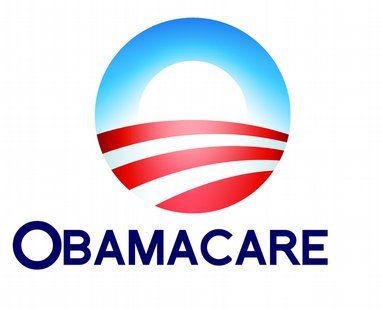 The Indiana Attorney General's Office announced Monday 24 more school districts will be joining the state's challenge against the Affordable Care Act.
Back in October, the state and 15 public school corporations announced a plan to launch a lawsuit against the Internal Revenue Service over a part of the Affordable Care Act.
The schools claim that they do not have the funds to provide health insurance to all employees as would be required under the act.
In our area the new schools jumping on the law suit are:
• Cloverdale Community School Corporation • Greencastle Community School Corporation • Monroe Central School Corporation • North Putnam Community School Corporation • South Putnam Community School Corporation
Those in our area that are already part of the suit are:
• Mooresville Consolidated School Corporation • Southwest Parke Community School Corporation