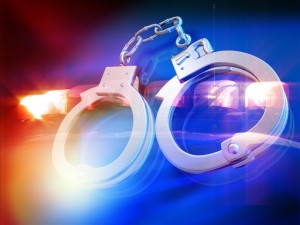 Sunday afternoon around 2 p.m. an Indiana State Police Trooper stopped an SUV on eastbound Interstate 70 near the 45 mile marker for following vehicles too closely. During the traffic stop, the front seat male passenger identified himself with an expired Guatemalan identification card.
A routine computer check revealed that 42 year old Mario Arturo Lucas Ramos was wanted on an active felony immigration warrant.
Apparently Ramos had committed felony battery and felony DUI charges in the past and was deported from the United States.
Ramos is alleged to have reentered the US illegally and was wanted by immigration authorities.
He is currently held in the Putnam County Jail without bond on a Department of Homeland Security detention and removal order. The driver was cited for following too closely and released.