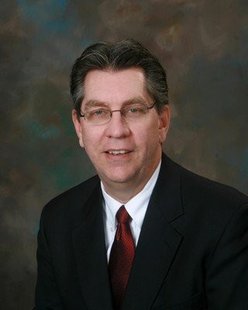 Terre Haute mayor Duke Bennett has requested a $5 million "tax anticipation" loan from the city council.
The loan must be paid within three years and would be used to help the city with its general cash flow.
A loan approved by the city council in 2013 holds a 1% interest rate and is due by the end of December.
Some council members say a loan should not be granted with a deadline outside of the calendar year.
Bennett stands by a three-year loan stating that it would eliminate expenses associated with a originating a loan each year adding that it costs the city close to $12,000 every time a loan is taken out.