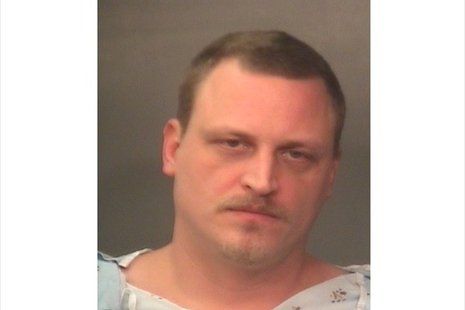 An assault of one man left him seriously injured on Friday afternoon.
The incident happened around 2 pm on Friday.
A report of battery was called in and Terre Haute Police responded to a house on Locust Street.
Officers found a 34-year-old male bleeding while lying on the floor.
Paul Lovell was taken into custody on charges of aggravated battery.
The victim was taken to Union Hospital in Terre Haute and later transported to another hospital out of the local area and has been listed in critical condition.