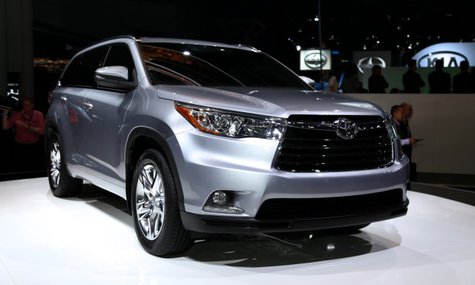 Indiana has a very long history in the auto industry and it has had its up's and down's.
Now the Indiana auto industry is expanding with Toyota now starting production of its 2014 Highlander SUV at its plant in southwestern Indiana.
Starting the Highlander line cost a total of $430 million to expand the Princeton in Gibson County.
Toyota also plans to add 600 new employees to the 4500 that already build Sienna minivans and Sequoia SUVs at the plant.