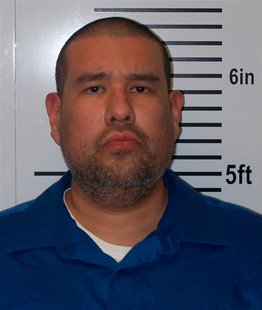 A preliminary hearing for a former Terre Haute doctor accused of attempted burglary has been pushed back.
Anthony Garcia lasts lived in Terre Haute and worked for the Federal prison.
He is charged with first-degree murder for the 2008 deaths of the 11-year-old son of Creighton University pathologist William Hunter and the family's housekeeper, as well as the May deaths of Creighton pathologist Roger Brumback and his wife.
Garcia was fired from the medical school in 2001.
Prosecutors say forensic evidence links Garcia to an attempted break-in in May at the home of another Creighton University Medical School professor. Garcia was in an Iowa court on Thursday, and a preliminary hearing will likely be set for January.