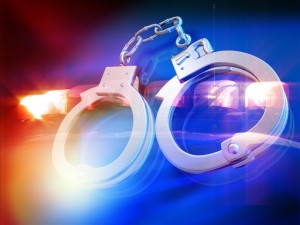 A Jasonville man is facing several charges for allegedly breaking into a Jasonville church.
Police say that they believe that Donald Brashear broke into the Summerville Church and ransacked the church, destroyed almost every Bible and religious item and stole the PA system.
The PA system was later recovered and now Brashear is facing several charges.