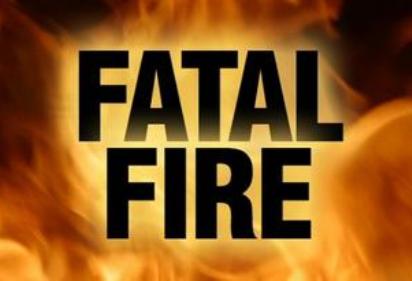 An elderly woman was killed in a Champaign mobile home fire Friday.
76 year old Norma Mund was killed.
A man who lived in the home with her escaped but did suffer burns.
Firefighters brought the fire under control in about 15 minutes but said that they had a very hard time getting into the structure due to a large amount of material that was stacked from floor to ceiling.
A cause has not been determined.