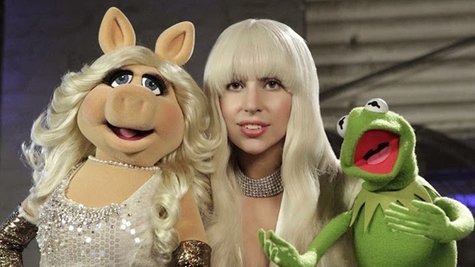 Lady Gaga plus The Muppets does not equal a Thanksgiving-night hit.
Mother Monster's ABC special, Lady Gaga & The Muppets Holiday Spectacular , was only seen by 3.6 million viewers, according to Entertainment Weekly . To put that number into perspective, the network's airing of the classic holiday special A Charlie Brown Thanksgiving earlier in the night drew a million and a half additional viewers.
Gaga's Muppets collaboration -- which featured guest stars such as Elton John , Joseph Gordon-Levitt and Kristen Bell -- also fell short of her 2011 ABC holiday program, A Very Gaga Thanksgiving , which pulled in an audience of 5.4 million viewers.
Copyright 2013 ABC News Radio