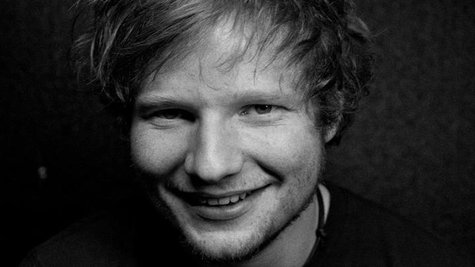 What was Ed Sheeran up to during the Thanksgiving holiday? Oh, not much -- just hanging out with Jennifer Aniston .
On Thursday, the actress' manager, Aleen Keshishian , posted onto Instagram a photo of the three of them together. She wrote, "#happythanksgiving #jenniferaniston @aleenkeshishian #edsheeran."
Ed apparently is a fan of Aniston's old TV show Friends , because he's also buddies with her co-star Courteney Cox . He recently posted a photo of the two of them on Instagram, and wrote, "My friend Courteney is nominated for a People Choice Award for favourite cable tv actress. She's never won one before and she lets me live in her beach house, so how's about we all vote for her and win her the damn thang eh?"
There's quite the age gap between Ed and his two friends. He's 22, Aniston's 44, and Cox is 49.
Copyright 2013 ABC News Radio