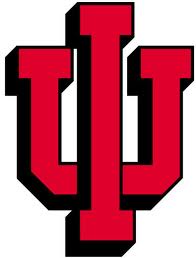 The Indiana Hoosiers opened up their football season at home against the Indiana State Sycamores on Thursday.
No contest for the Hoosiers as they finished the first quarter of action with a 28-7 lead.
The Hoosiers went on to break the Memorial Stadium scoring record in a 73-35 dominating win over the Sycamores.
For Indiana Tevini Coleman led the way with 169 yards on 14 carries and scored 2 touchdowns. The Sycamores Shakir Bell left late in the second quarter with a separated shoulder. He is expected to miss at least a couple weeks.
The Sycamores will regroup and focus on next week's game against Purdue.
Indiana will start the season at 1-0. The Hoosiers will host Navy on September 2nd.