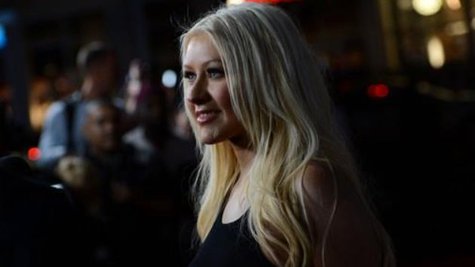 After showering her fans with love in a letter that was posted on her website, Christina Aguilera has released a companion video of sorts.
It's a music video for her song "Let There Be Love" -- off her 2012 album Lotus -- that lacks fancy dance moves or special effects but comes straight from the heart. In a message to her fans at the beginning of the clip, The Voice coach says, "Hey everybody, Christina here, just thanking you guys so much for filling my life and my heart with so much love."
The video expresses pro-equality, anti-sexism and anti-racism themes, with lots of people flashing the "L" sign with their hands, to represent the concept of "love." Watch for cameos from Christina's son Max , her boyfriend Matt Rutler , and her pal Nicole Richie .
Christina tweeted a link to the clip on Thursday, writing , "This one is just for you."
Copyright 2013 ABC News Radio