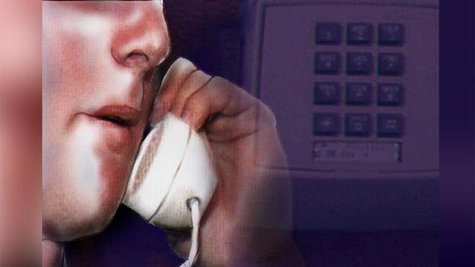 Illinois Gov. Pat Quinn has signed a bill into law requiring companies and others who make so-called robo calls to keep a record of the calls made.
The new law will also require the callers to keep track of the calls they claim are exempt from do-not-call registries.
The new law takes effect immediately.