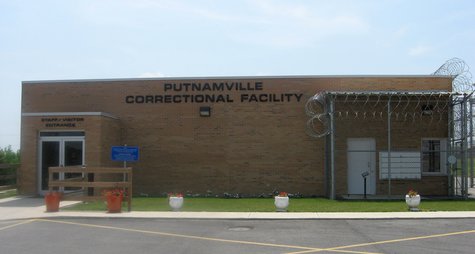 Officials say that a handgun assigned to prison workers has been reported missing at the Putnamville Correctional Facility.
The medium security prison near Greencastle has over 2,500 inmates.
The missing 9 mm Glock handgun was reported missing after a routine inventory within the past two -weeks.
The gun would have been used to correctional workers known as "trip officers" who transport shackled inmates from one facility to another.
Officials say that there is no concern that the missing weapon has made its way inside the prison.
Indiana State Police are conducting the investigation into the missing prison gun.