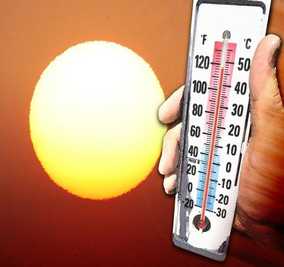 Ten dogs died Monday after the air conditioning in a vehicle they were being transported in failed.
The dogs were being taken from Vohne Liche Kennels north of Kokomo to Fort Bliss in El Paso, Texas.
The dogs were to be trained to work for the U.S. Customs and Border Protection.
Two dogs were treated for dehydration and heat exhaustion at an El Paso veterinarian's office and five others were not injured.