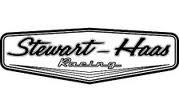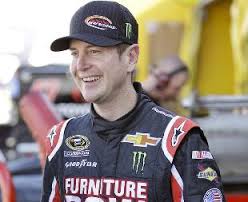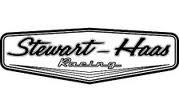 Kurt Busch has officially joined Stewart-Haas racing.
Co-owner Tony Stewart is out with a knee injury so owner Gene Haas went rogue in courting Kurt Busch. Stewart didn't agree with the acquisition but Haas went ahead anyway and signed Busch to a multi-year deal on Tuesday.
Team officials are now making room at the organization that will double from two cars in 2012 to four next season.
Haas says his goal throughout this venture is to have his name as a primary sponsor on a car and with Busch on the team this is his opportunity. Haas Automation just may be a primary sponsor at Daytona in 2014.