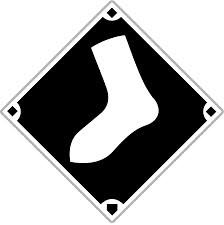 The Chicago White Sox have had a disappointing season but that hasn't kept them from winning games.
The Sox have won 8 of their past 10 games and tried to add another tally in the win column against the Houston Astros at US Cellular Field on Tuesday.
A tough game for the White Sox as the score was 3-1 Astros going into the bottom of the 9th. Paul Konerko drove in a run with a single to center and then moments later Jordan Danks stepped to the plate with the bases loaded and two-outs. Danks jacked a two-run single to give the White Sox the lead and a 4-3 win over the Astros.
Chicago has now won 9 of their last 11.
Fof a look at all MLB scores from August 27th click the link below...