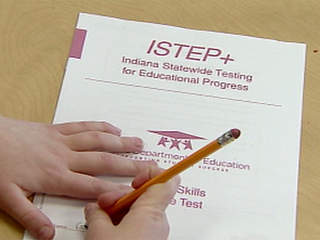 The release of the results of ISTEP tests taken by Indiana students this spring have been delayed again.
State School Superintendent Glenda Ritz says that results will now be sent to schools and parents on Sept. 9, at least that is the "target date".
The results have been delayed by online testing glitches experienced by nearly 80,000 students last spring.
An independent study found the online testing had no measurable negative impact on scores.
The deadline for schools to submit improvement plans also is being pushed back, to Nov. 1.