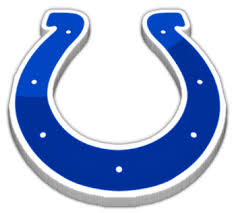 Indianapolis Colts head coach Chuck Pagano has made the decision that Darius Heyward-Bey will start at wide receiver over second year player T.Y. Hilton.
Hilton, at 5-9 and 178 pounds, thrived last season running through zone defenses and making big plays. He averaged 17.2 yards per catch.
Heyward-Bey is a bigger target standing at 6-2, 219 pounds. The Colts will definitely benefit from having a bigger body on early downs while they try and re-establish a running game in Indianapolis.
This is Heyward-Beys 5th season in the NFL. He spent his first four years in Oakland as a first round draft pick in 2009.