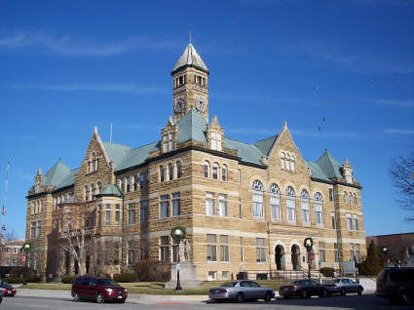 Coles County Sheriff Darrell Cox released a statement to the press yesterday that he will not seek reelection.
Cox served as a Coles County Deputy Sheriff for 28 years prior to being elected Sheriff for the past two elections.
Cox said that he is exploring the possibility of continuing his public service in another arena.