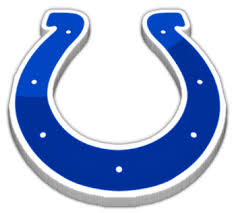 It is confirmed that offensive lineman Joe Rietz will step in at left tackle for the injured Anthony Castonzo.
Castonzon is dealing with a mild ligament sprain in his right knee.
Reitz has started 17 seasons for the Colts since 2010 spending the majority of that time on the practice squad. He will start in place of Castonzo for the preseason finale at Cincinnati on Thursday.
The offensive line was a problem for Indianapolis last season. Andrew Luck hit the turf 40 times last season.