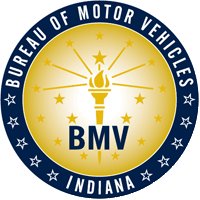 Drivers owe the Indiana Bureau of Motor Vehicles roughly $130 million in insurance fees that have gone uncollected as far back as 1993, according to the BMV.
During testimony before the Interim Study Committee on Insurance, lawmakers heard that uncollected fees have averaged anywhere from $11 million to $13 million annually over the past few years. When you don't pay, your license is suspended and that means that, if they are driving, more than 300,000 people may currently be driving on suspended or expired licenses.
Hoosiers can't renew their driver's licenses until they pay any fees owed and can prove to the BMV that they have car insurance.
There are proposals that would raise fines and revoke license plates for those who don't pay their fines.
These study committees will often make proposals that lead to new legislation during the general assembly sessions.