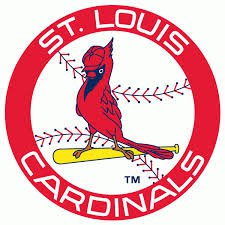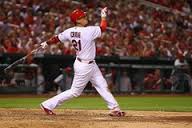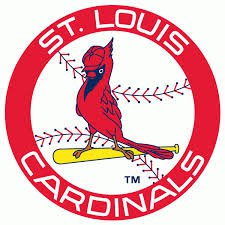 The St. Louis Cardinals played host to the Cincinnati Reds on Monday.
An important game for both team's; the Cardinals needed a win to keep the Pirates off their back for the lead in the NL Central and the Reds had to win to stay alive for the wildcard.
Things got interesting at Busch stadium in the 7th inning. The score was 5-3 in the Reds favor until the bottom of the inning when Allen Craig stepped to the plate with the bases loaded. Craig jacked a homerun on the first pitch with two-outs and the bases loaded for a "Grand Salami".
It was Craig's 13th homer of the season and one to remember. The Cardinals went on to win 8-6.
Game two of the three-game series will take place tonight as Joe Kelly will face Mat Latos at 8:15 pm ET.
For a look at all MLB scores from August 27th click the link below...