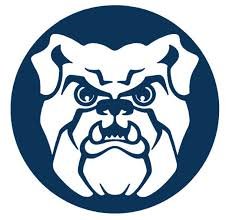 Butler guard Roosevelt Jones underwent surgery on his wrist Thursday last week in Indianapolis.
Jones injured his wrist trying to break his fall during the first half of the first game on the Bulldog's four-game trip to Australia a while back.
The surgery on his left wrist will end his season but head coach Brandon Miller says he is happy to hear the surgery went well.
Jones is a rising star at Butler. He averaged 10.1 points with 5.6 rebounds and 3.5 assists last season. He was the only Bulldog to start in all 36 games of the 2012-2013 season.