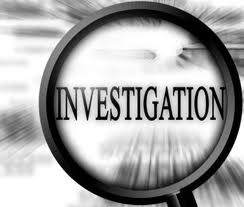 Conservation officers are investigating the death of an Indianapolis man that happened yesterday at Cataract Lake at Lieber State Recreation area in Putnam County.
37 year old Rafael A. Lopez was pulled from the waters at roughly 3:30 p.m. Sunday.
Witnesses said they had seen the man behaving erratically and bobbing up and down in the water.
Bystanders brought the man to shore and began performing CPR until medics arrived.
He pronounced dead at the Putnam County Hospital in Greencastle.
An autopsy is scheduled for today to determine an exact cause of death.