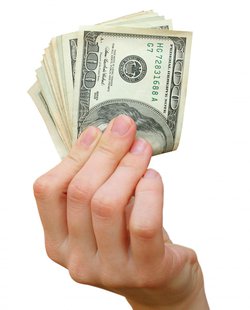 A new says that Indiana's average personal income lags more than a decade behind the rest of the nation.
Ball State researchers looked at Indiana's 2010 wages and made adjustments for inflation.
The study found that Indiana's average per capita income is equal to the 1996 national level.
Those that conducted the study say that the numbers are important because income levels are a measure of standard of living.