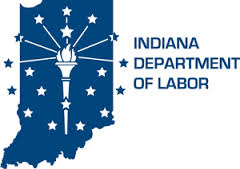 Fewer workers are dieing on the job in Indiana according to the latest numbers from the Indiana Department of Labor.
113 Hoosiers died in the workforce last year.
Officials say that possible reasons for the decline may include new safety measures, and the better enforcement of rules already on the book.
As for the most dangerous jobs in the state:
The transportation and warehousing industry had the most workplace deaths in 2012 with 20 workers killed on the job.
That's followed by the agriculture, forestry and fishing industry.