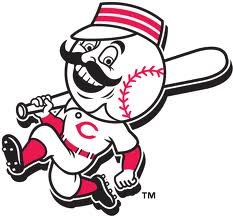 The Cincinnati Reds played host to the Arizona Diamondbacks on Wednesday.
Shin-Soo Choo helped get the Reds offense going with a solo homer in the first.
From then on the bats were swinging for Cincinnati as they compiled 8 runs through the first 4 innings.
The Diamondbacks posted a 4-run 5th but it wasn't enough to catch the Reds as Cincinnati beat Arizona 10-7.
For a complete look at all MLB scores from August 21st click the link below...