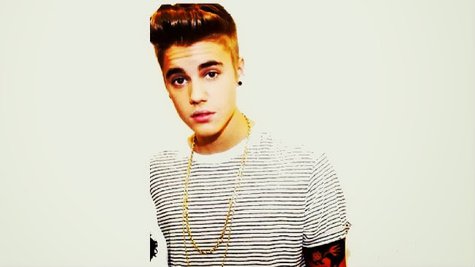 Phony Twitter celebrity death reports are just a part of our social media lives these days, but which famous star ends up being "fake-killed" more than any other? Perhaps no surprise: it's Justin Bieber .
Synthesio, a global social media monitoring company, monitored #RIP celebrity rumor tweets that had been tweeted more than 500 times. Justin's name came up most frequently, with death reports occurring, on average, every two weeks. The most frequent reason for his death is a drug overdose, with a car crash in his Ferrari coming in a close second.
The second-most frequently-reported dead star on Twitter is Zayn Malik of One Direction . Other celebs whose deaths were frequently reported on Twitter in the last few months include Rihanna and Chris Brown - - though not together, we assume.
In a statement, Synthesio executive Catriona Oldershaw says, "Rumors of major celebrity deaths are a constant feature of Twitter, but what is interesting about Justin Bieber is how prevalent and regular the reports are." She added, "Reports of Zayn Malik's demise are particularly strange, as he is the only member of 1D who is a regular subject of these rumors." Oldershaw speculated, "It may be because Zayn is the only band member who is not a regular Tweeter, meaning that rumors about him are harder to dispel quickly."
As for why these death rumors spring up so frequently, Oldershaw explains, "Wider research indicates that it's often rival fans starting RIP rumors as a form of trolling."
Copyright 2013 ABC News Radio