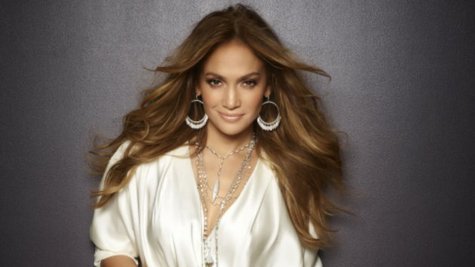 Sean "Diddy" Combs and Jennifer Lopez dated each other between 1999 and 2001, but apparently neither one of them is ready to put the past behind them. A source revealed to Us Weekly that Diddy was being considered to fill the third spot on the American Idol judges' panel, but turned down the offer when he learned his ex reportedly is set to return to the competition.
The source tells the magazine that Diddy, 43, passed on the offer because of his history with Jennifer, 44, and her manager Benny Medina , who also represented the hip-hop mogul until they parted company several years ago.
The insider tells Us Weekly Combs felt it was a "her or me situation," and Idol 's producers opted for Lopez.
A rep denies to the magazine that his decision had anything to do with Lopez or Medina, calling the claims "not true."
J-Lo almost had a run-in with Diddy when he was a guest mentor on American Idol during her first judging stint between 2011 and 2012. His segment was pre-taped, though.
At the moment, Keith Urban is the only judge officially announced for the 2014 season of American Idol .
Copyright 2013 ABC News Radio